How To Keep Your Shabby Chic Mirrors Clean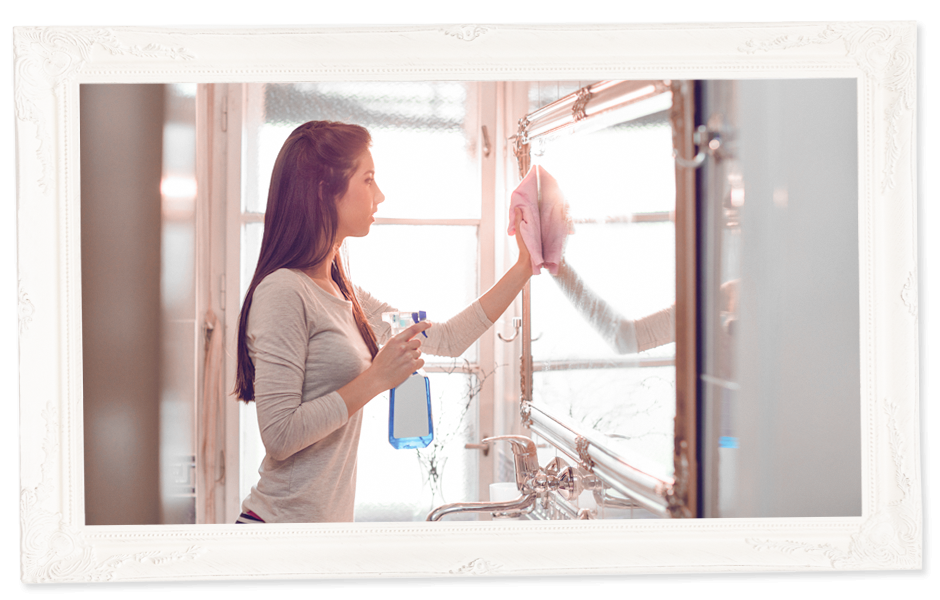 How To Keep Your sHABBY cHIC mIRRORS
Sparkling Clean
A shabby chic mirror is a fantastic way to add a touch of lived-in glamour to your home, but if it gets grubby it can make your Instagram-worthy interior look a little lack lustre. Fortunately, it's easy to keep your mirror looking sparkling clean.

Whatever products you use to clean your mirror, a lint-free cloth is essential to getting a clear finish. Shop-bought window and glass cleaners are often the first line of defence when cleaning a mirror. However, you may find that these products don't leave the streak-free finish you were hoping for and can sometimes be unfriendly to the environment.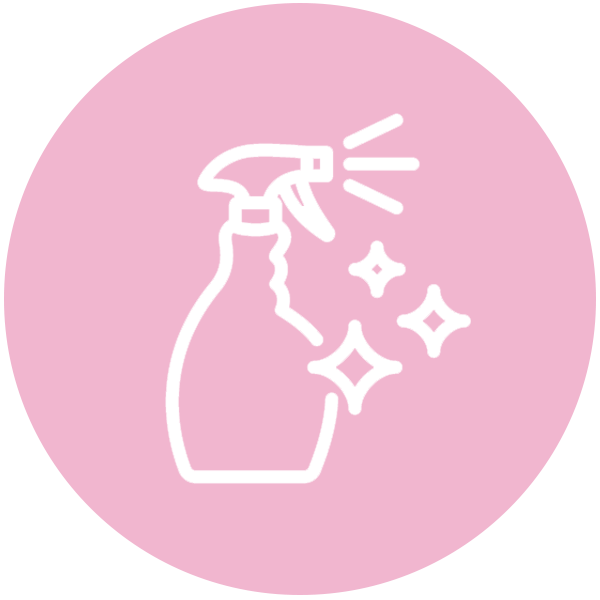 Shabby Chic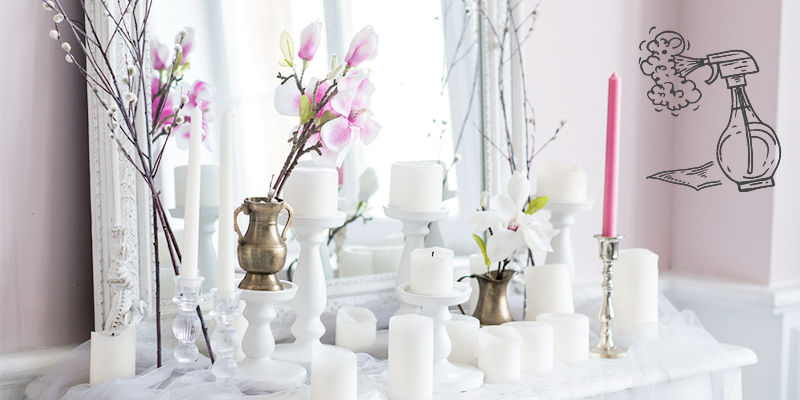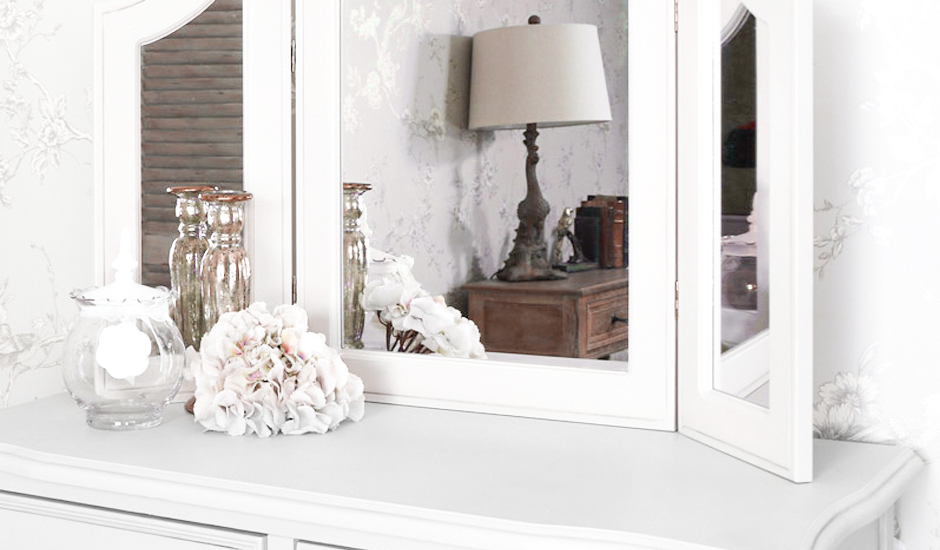 Shabby chic leaning mirrors and wall mirrors have often been subjected to years of use, particularly if yours is a vintage find, so be prepared to spend sometime getting rid of any messy residues from makeup, creams, hairspray and dust. A cloth or lint free-kitchen towel with a little surgical spirit on can be swiped gently across the glass to remove traces of makeup and greasy marks. However, if the surface of your mirror shows any signs of damage or wear, you may want to skip this step.

Once any surface grease and dirt has been removed, it's time to clean the glass properly. Rather than opting for a shop-bought glass cleaner, white vinegar is a great household staple that can help make your mirror sparkle. Apply a little white vinegar to a clean, lint-free cloth and gently buff the surface of the mirror, polishing out any streaks as you go.
Although historically, many have sworn by rubbing with newspaper to make windows and mirrors sparkle, modern printing techniques mean that using yesterday's paper to clean your mirror is likely to make it dirtier, as ink rubs off on the surface of the glass. So, in order to give your shabby chic mirrors the best possible care, invest in some good, tightly woven microfibre cloths which won't leave streaks, residue or dust.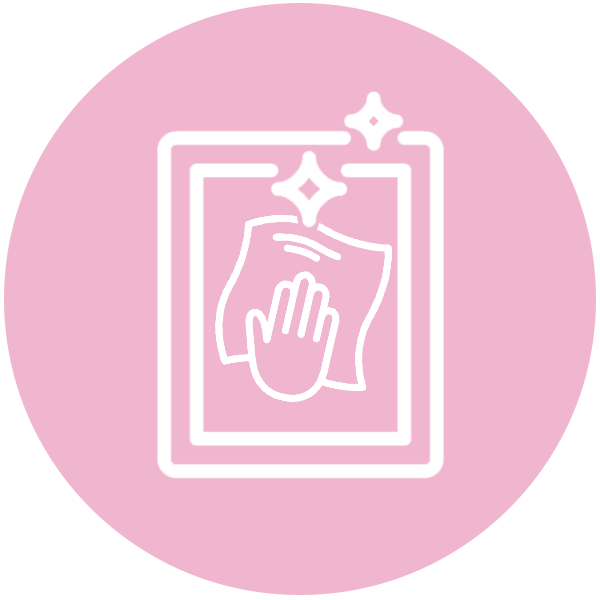 Don't Forget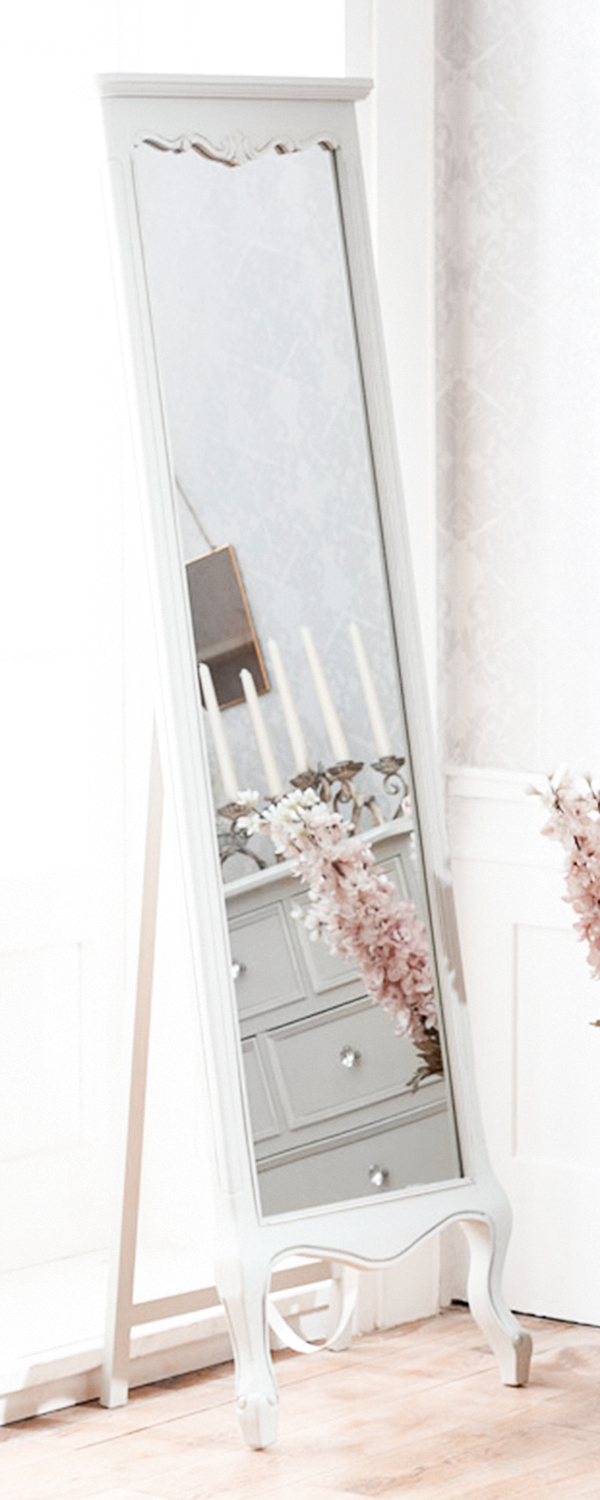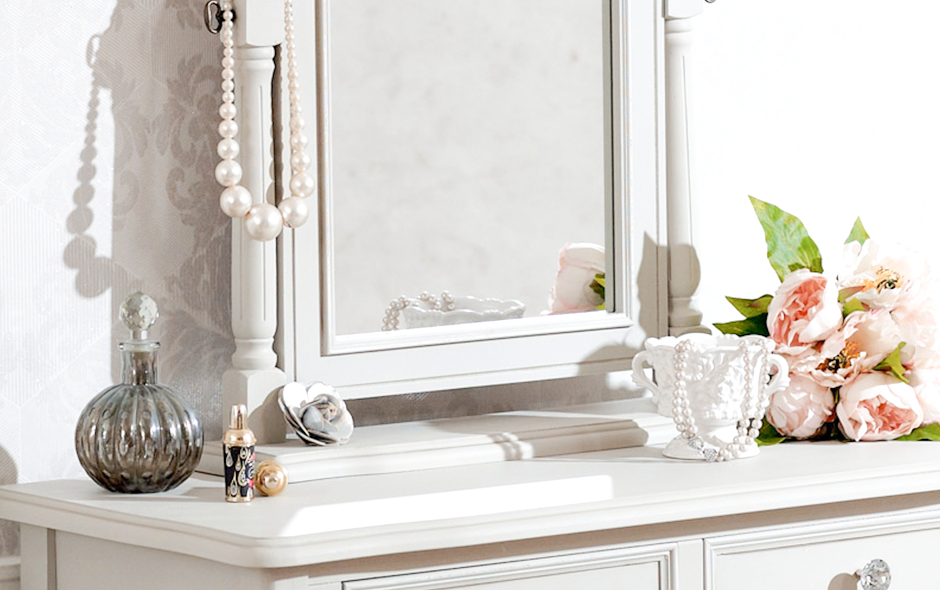 When cleaning a mirror, it's not just a case of getting the glass sparkling and streak free; whether you opt for shabby chic wall mirrors or vintage style free-standing mirrors, you'll need to take care of the frame, too. Painted or varnished wooden edging is often delicate, so it's important to avoid contact with the frame if using alcohol, vinegar or a shop-bought cleaning product. In many cases, a gentle wipe with a microfibre duster or cloth will be sufficient to clean the frame of your mirror. If your mirror has a silver or brass edging, you can try putting a little silver or brass cleaner on your cloth, gently wiping and buffing to reveal the shine.
Always patch test first if using a new cleaning product, by applying to a small area out of sight, before using the product on the whole frame. Ornate frames may have crevices in which dirt can begin to settle; to remove dirt from hard-to-reach areas of a metal or wooden mirror frame, use a clean, soft, dry toothbrush to lift dirt and dust off gently.

With a few easy steps and some low-cost cleaning supplies, you can preserve your shabby chic wall mirrors for many years.

Shop Shabby Chic Mirrors