What is the difference between shabby chic, vintage and rustic?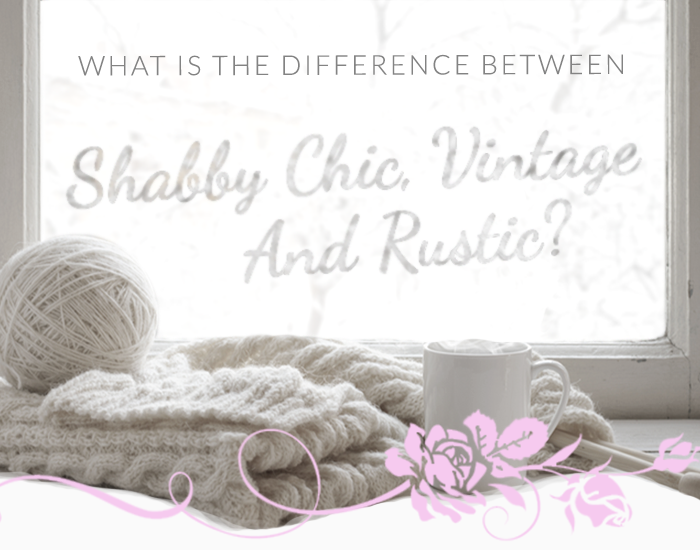 Shabby chic, vintage and rustic are three terms commonly used when describing home decor and furniture - and they're often used interchangeably too. The truth is, however, that the three aren't interchangeable: they're three very different styles indeed.

Here, we take a look at what each of the three terms means, as well as the key differences between shabby chic, vintage and rustic furniture and other home decor.

Shabby Chic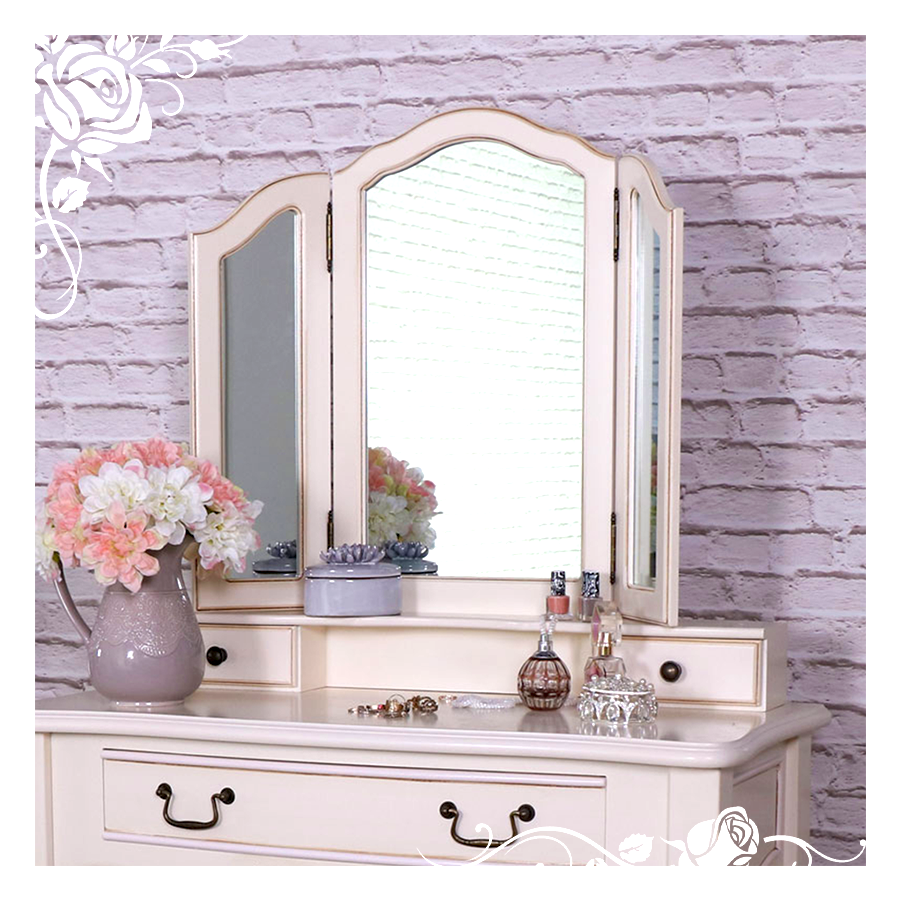 More often than not, items will look aged, distressed or weathered, and the idea is to create a warm, welcoming feel to a space through the use of an eclectic mix of items such as shabby chic mirrors that have been upcycled from something old to something that looks worn but not dirty or broken; intentionally distressed chests of drawers; mismatched photo frames on the walls; and gaudy Victorian-style fringed lampshades. It's a look that can easily be achieved on a limited budget if required, and can truly make a space feel like a home.
Shabby chic furniture and interiors are often considered to be fairly feminine in their style. The term can be used to describe either an individual item or an entire look.

Generally, shabby chic interiors will be characterised by a worn, faded look, often with the inclusion of floral patterns and soft colour choices.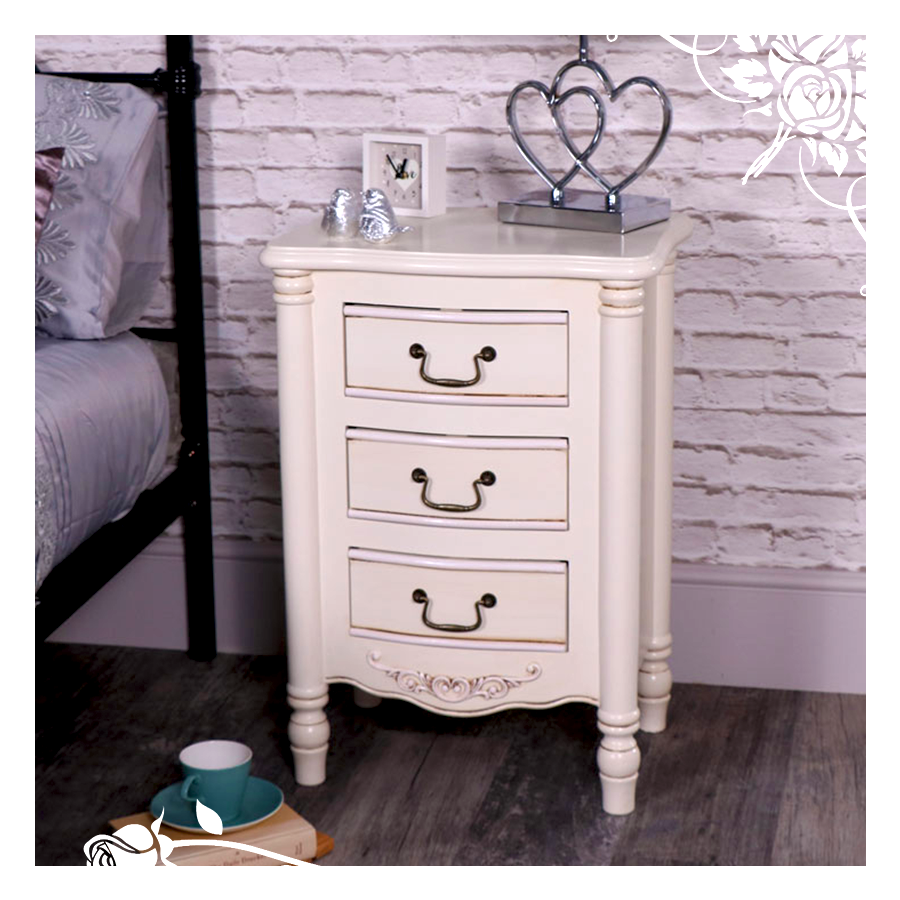 Vintage
While shabby chic generally refers to a style where items are deliberately made to look old, the term "vintage" tends to refer to a particular period of history. With vintage decor, the inspiration for a room or space comes from an item or collection of items that either date from a particular period, such as the 1950s, or that are more modern but designed to look like they hail from that era. Often, those opting for a vintage theme will base the space around one or more items that have significant meaning to them - but opting for a vintage look doesn't mean the entire space must look dated. It's a theme that works well alongside more modern pieces too.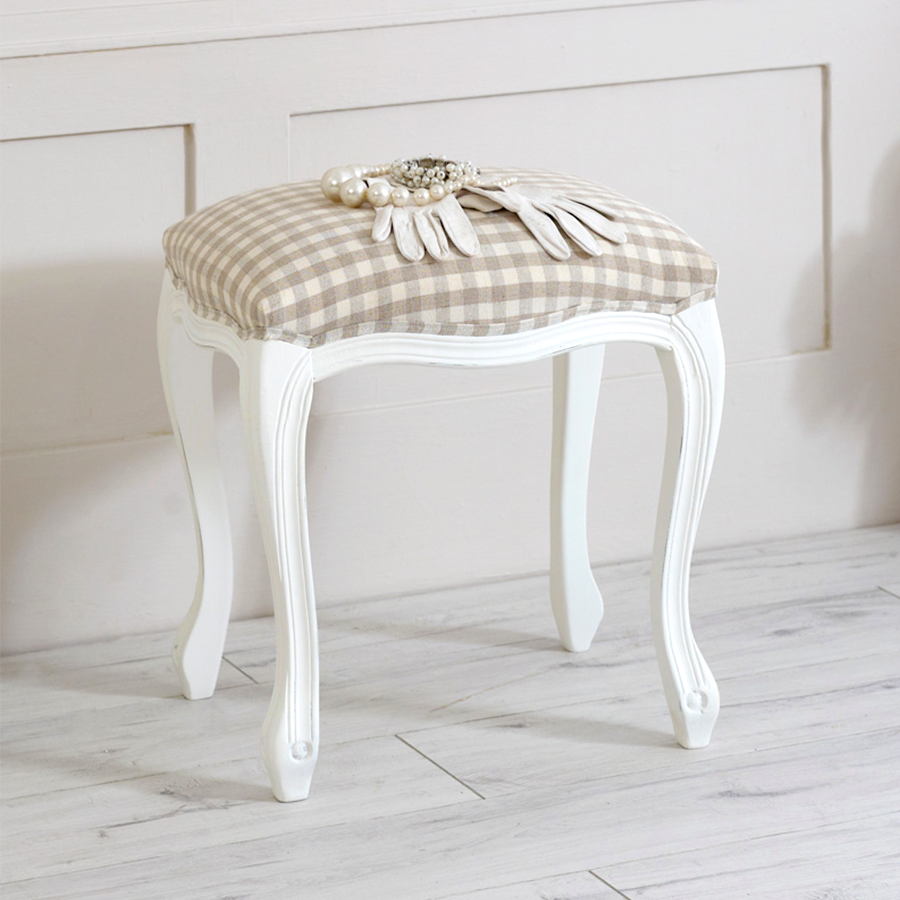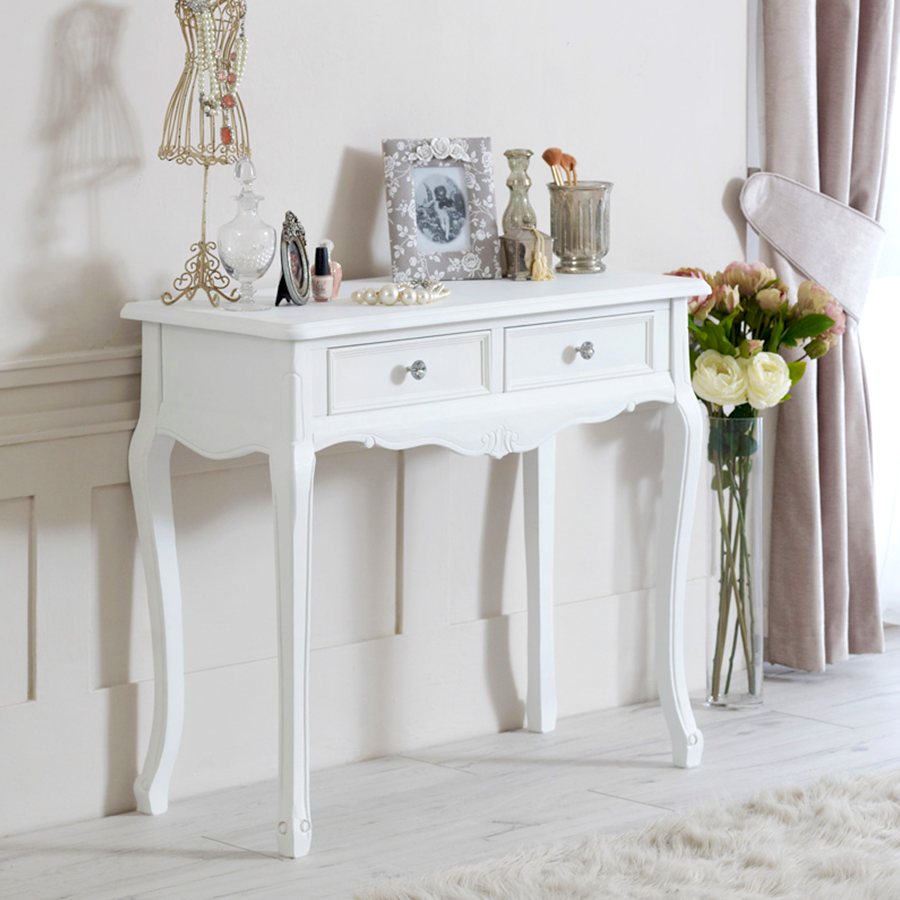 Rustic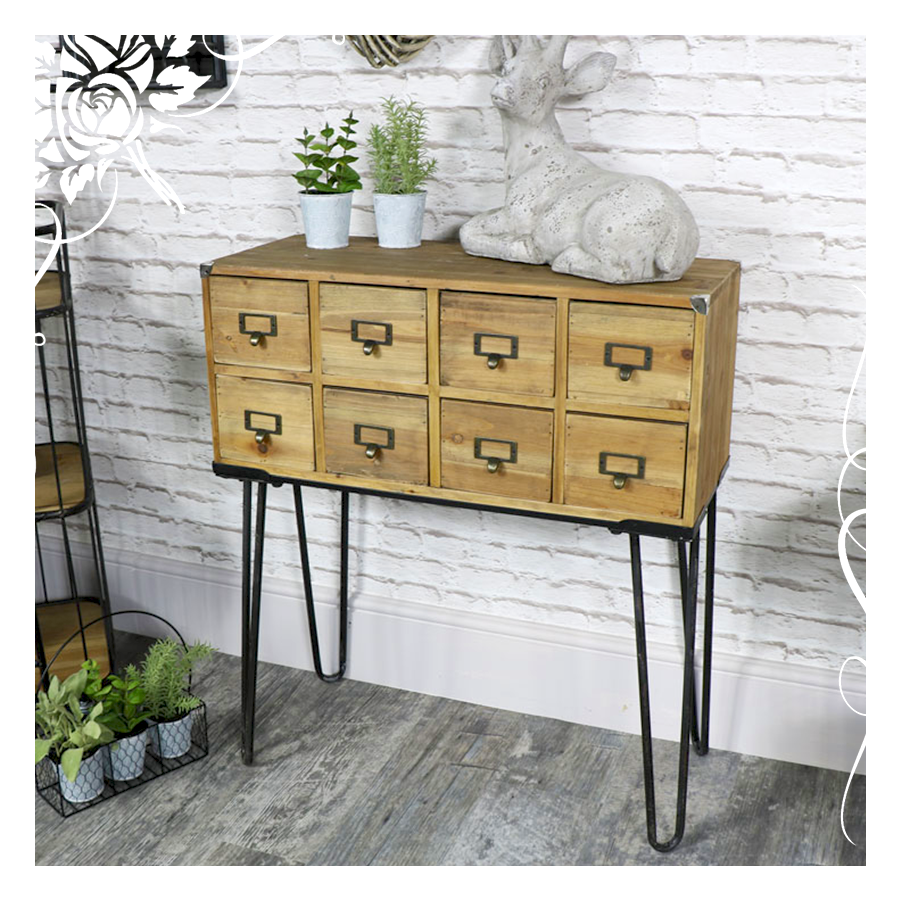 While the terms shabby chic, vintage and rustic are often used in ways that overlap, all three styles are incredibly different, suit different spaces and appeal to different personalities. From the more feminine look and feel of shabby chic decor to the nostalgia-driven vintage feel and the back-to-nature rustic approach, there is, however, one thing all three options have in common: the focus on creating an interior space that feels truly relaxed, unpretentious and homely.
Rustic decor tends to refer to spaces that are decorated and furnished with a nod to the great outdoors: an unpretentious, warm and organic look that takes its cues from natural materials, colours and textures.

Rustic furniture tends to be big, bold, masculine and wooden, surfaces could be crafted from stone, wood or brick, and colours tend to sway towards warm, earthy tones, or natural options such as mud brown, sandy shades and pine green.

Natural fabrics and faux animal hides are popular choices for rustic soft furnishings.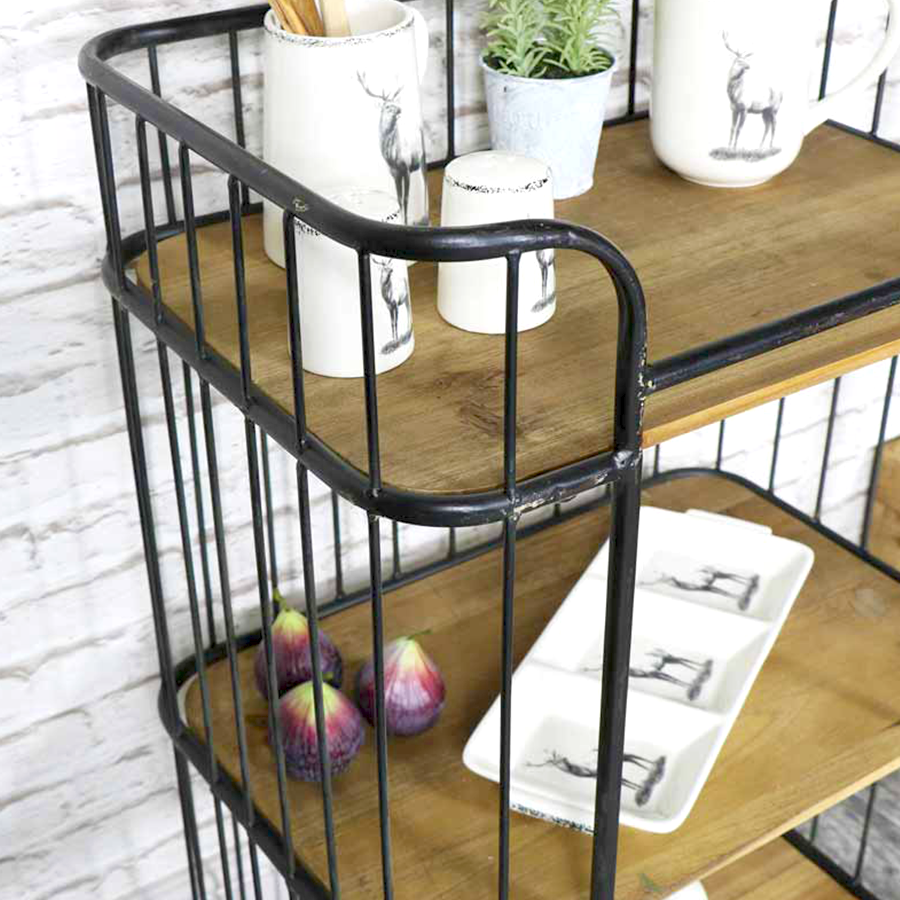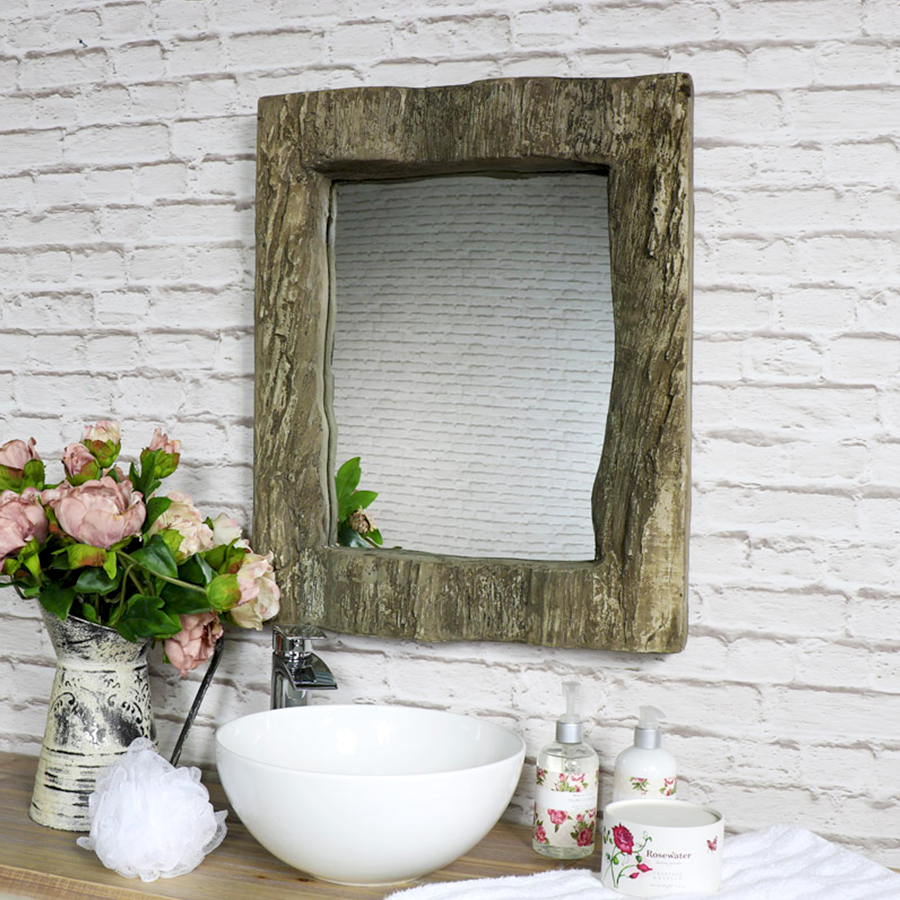 Shop Flora Furniture