Who Is The Vainest of Them All?
Who
Is The
VAINEST


Of Them All?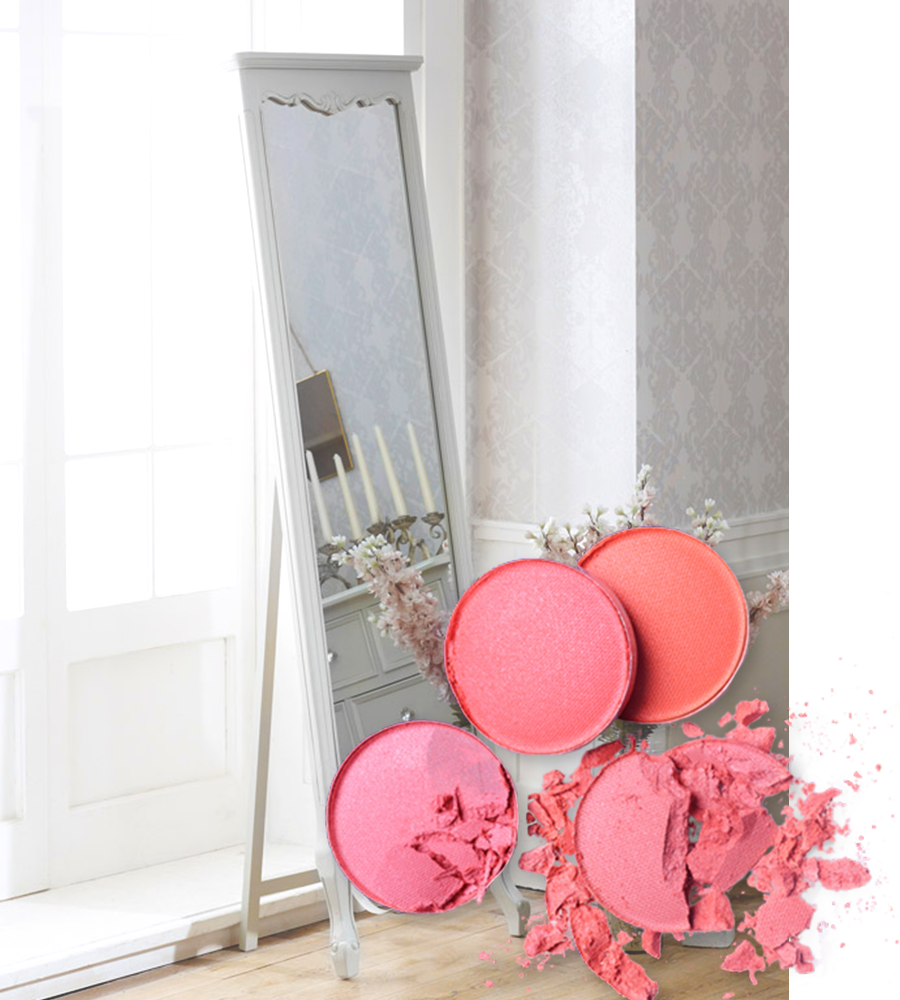 With social media platforms thriving in the 21st century, improving ones appearance has become a determined path for many. It may take some thirty minutes to get ready on the morning, or it may take 2 hours for others. It may be the case where women spend 1 hour getting ready for a night on the town, or 3 hours for men. Recent studies have shown that people can actually spend multiple hours to get ready.

But who takes the longest? Men or women?
Who Takes

The Longest

?

In February 2018, Pink Boutique produced a survey to find out which UK city residents take the longest to get ready before a night out. The clothing company asked over 1000 women about how long they take to get ready for a night out. The survey found that women living in Manchester took on average a startling 6 hours 16 minutes to get ready for a night out. From styling their hair, applying their make-up and painting their nails, even some of the lowest ranking cities still took an average 4 hours to get ready. These results suggest that women take a lot of preparation in getting ready, especially for a night out. Results for Newcastle even showed that women dedicate an average eighteen minutes just perfecting their eyebrows!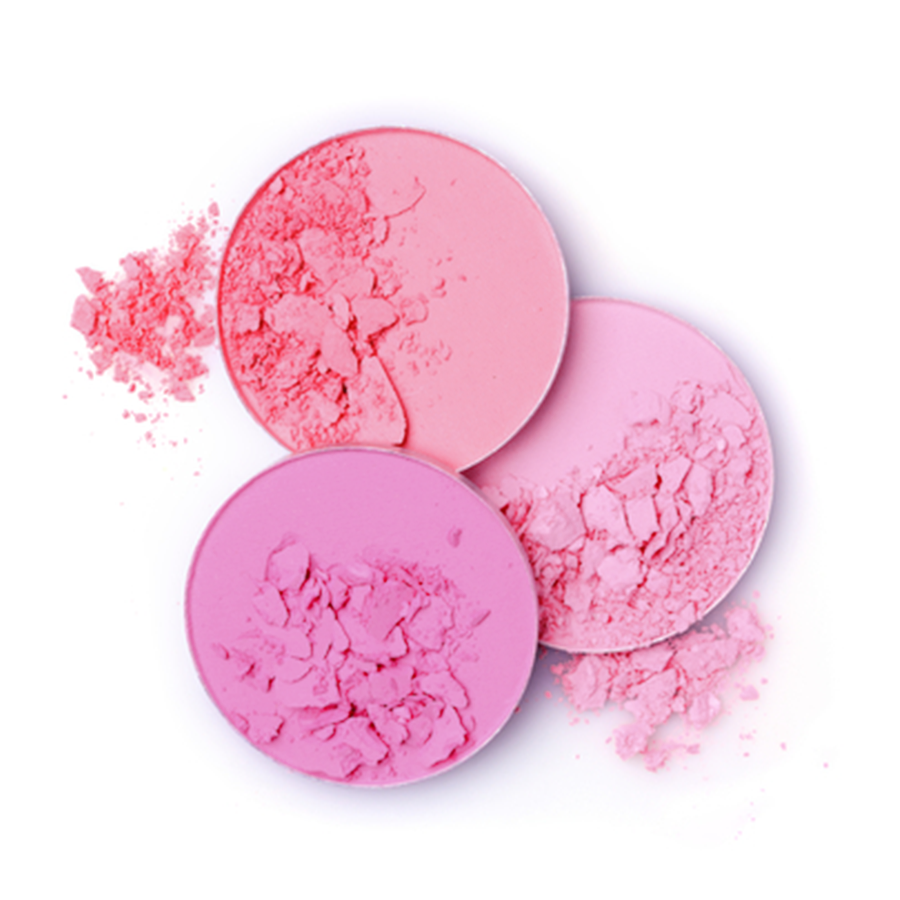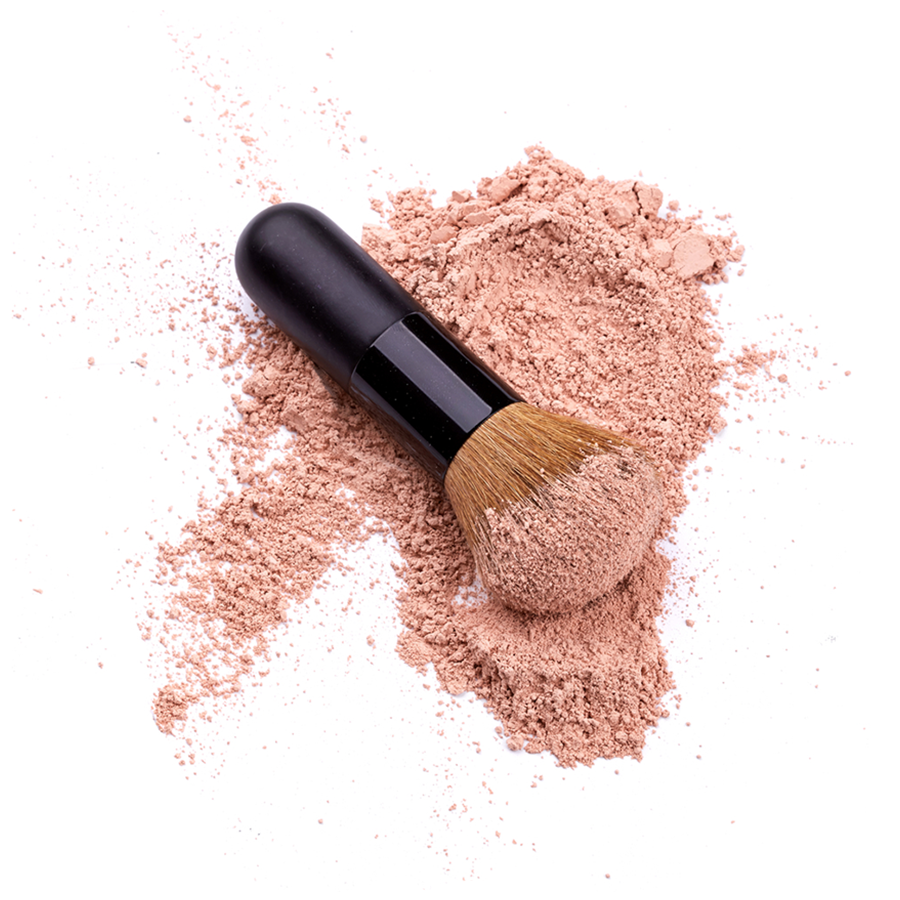 But how long does it take for men to get ready in comparison? In 2016, Grooming Lounge and Real Self conducted a survey into how long men take to get ready on a morning. According to Huffington Post, their survey found that men do spend a lot of time getting ready.

The survey found that 41% of the men surveyed spend up to 45 minutes getting ready in the bathroom on a morning.
Extra large mirrors are great home accessories that are useful for both males and females when getting ready. These large mirrors can be a great stylish feature for your home and allow you to assess your overall look before heading out the door. You can check over your make-up, hair, and outfit with ease with these large home mirrors.

This case study has shown that both men and women take a long time getting ready. It seems like no matter where you are going, getting ready takes everyone a lot longer than just five minutes!
Getting ready

in style
No matter how long you take to get ready on a morning, everyone needs a good mirror for the job. Whether you are fixing your make-up, your hair, or just want to see what your outfit looks like, there are many mirror options to choose from.

Stunning dressing table mirrors can help you do your make-up and hair in glamorous fashion. Chic and elegant french style mirrors are also the perfect addition to ensure getting ready is quick and easy.

Coming in a variety of shapes and sizes, wall mirrors are the perfect addition to any room of your home. As men are shown to spend a lot of time getting ready on a morning, these mirrors are the perfect accessory feature for your bathroom. These mirrors can help you get ready quicker on a morning and can also add some shine to your bathroom walls.



Shop Now